Amenities at The Lodge in Sisters
Every day is an opportunity to embrace your independence and explore life-enriching amenities and services at The Lodge in Sisters in Sisters, OR. We welcome you to engage with the community and explore the amenities and services that bring you the most joy and fulfillment. Daily activities include morning exercise, various board games and bingo then cap off the day with a movie in the community theater.
Pet Friendly
Bring your best friend with you! We are proud to offer pet friendly accommodations here at The Lodge in Sisters.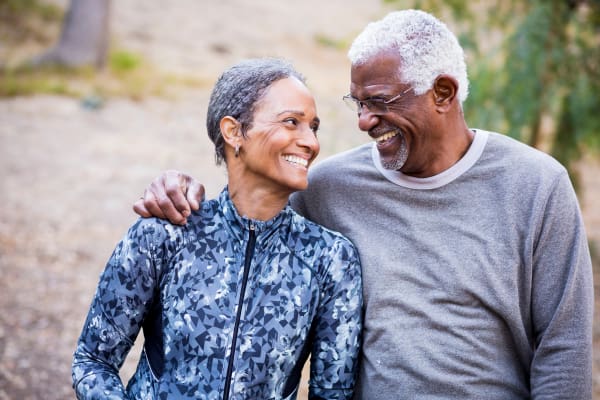 Care & Support Services
Our friendly and compassionate staff provide more than just assistance with everyday activities. We also offer sincere friendship and encouragement to pursue your best life on your own terms. Our community is designed to support you throughout the aging process, with Independent Living for active seniors, Assisted Living for those who need extra help, and short-term stays.
Come for a visit and let us show you what's waiting for you or your loved one at The Lodge in Sisters.